Periods on your terms.
Discover period care that is simple, extremely comfortable and able to be worn all day.
The Hey Zomi disc means no leaks, no uncomfortable suction, mess free sex, and is reusable for your whole period, every period.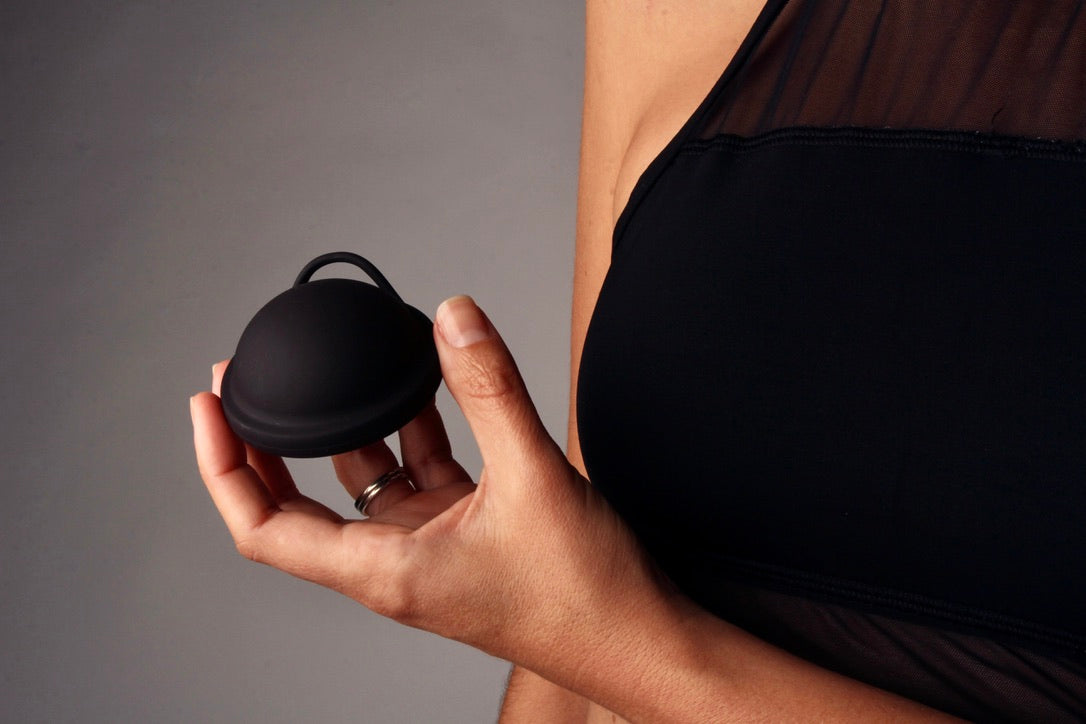 What is a menstrual disc?
No it is not a cup.
A menstrual disc sits in the vaginal fornix, right under the cervix. It collects your menstrual fluid internally. It is suction free and can alleviate menstrual cramps.
We also love that you can have mess free period sex while using a menstrual disc.
A menstrual disc can hold more menstrual fluid than cups, allowing you to leave it in all day without leaks! Yay!! You can even semi empty your disc without fully removing it, making it way easier in public bathrooms.
How to Use the Hey Zomi disc