More than just a disc
Hey Zomi founders and sisters, Zoe and Mika are focused on creating exceptional menstrual solutions that embody innovative femtech design, strong ethics, are environmentally conscious and bring empowerment to all people that use them. This is represented in the brand's vision to give menstruators the power to have periods on their terms, embrace the flow and live unapologetically. 
Hey Zomi is the only menstrual disc that is owned and made in Australia. Taking no shortcuts, the Hey Zomi sisters partnered with the best designers, manufacturers and highest quality materials, using 100% medical grade silicone for their unique disc. 
Taking empowerment seriously, Zoe and Mika passionately seek out and nurture femme collaborations across all industries, including our celebratory femme artwork by Marissa Mu to our partnership with Share the Dignity focused on bringing an end to period poverty in Australia.
Sustainable values
At Hey Zomi, we love the environment! That's why we love that one Hey Zomi Disc can be used for over 5 years.
A better menstrual solution that ALSO means no more disposable pads and tampons contributing to our global waste issue. (Considering the average Australian menstruator uses 10,000-12,000 disposable products over their lifetime, it's a big improvement).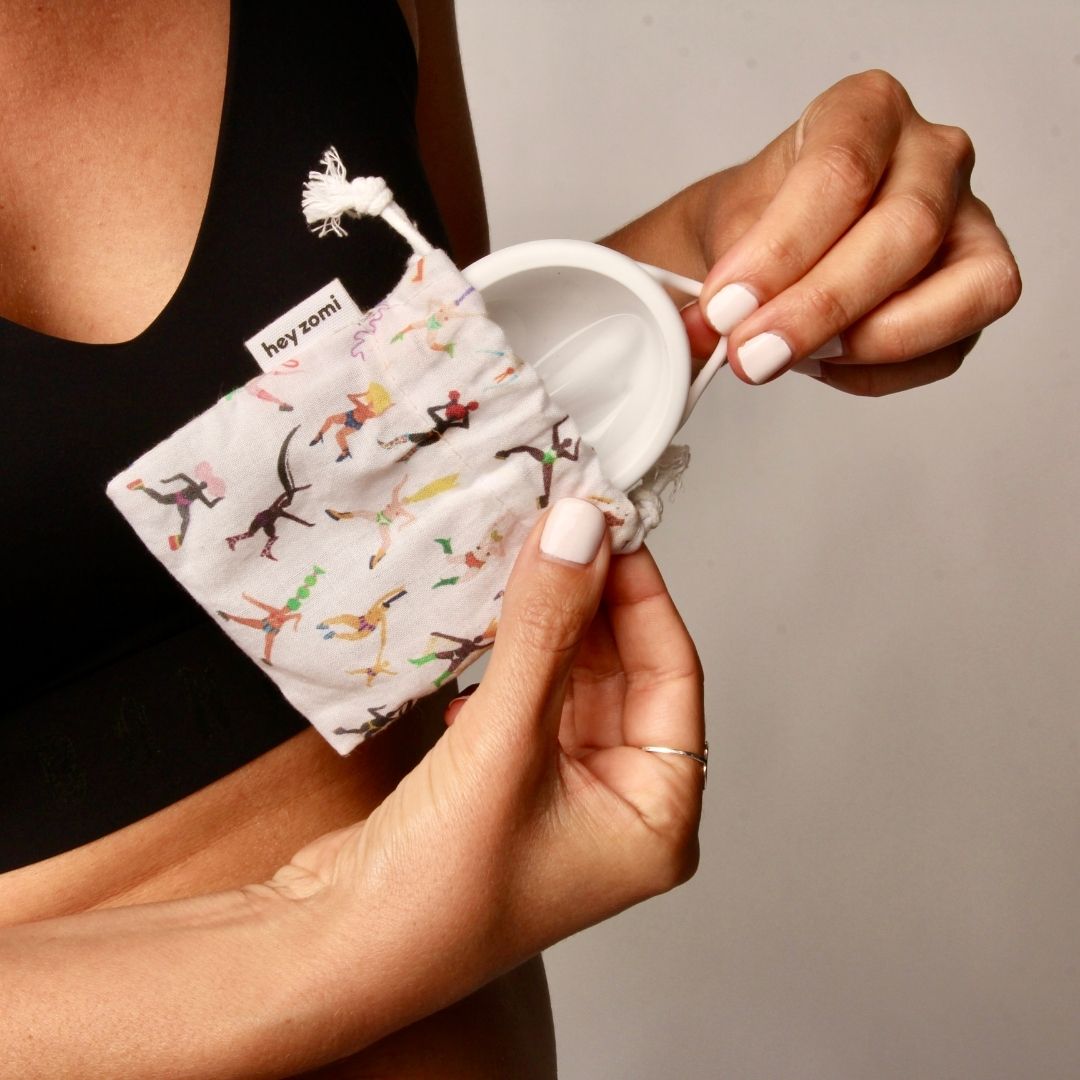 Ethical Practice
We believe that everyone who comes in contact with the Hey Zomi Disc deserves dignity and respect. That's why we make sure all our supply chains and working environments meet ethical work practices.
Where possible, we have visited our suppliers in person, and make sure we have personal relationships with everyone in the chain, from manufacturing to packaging.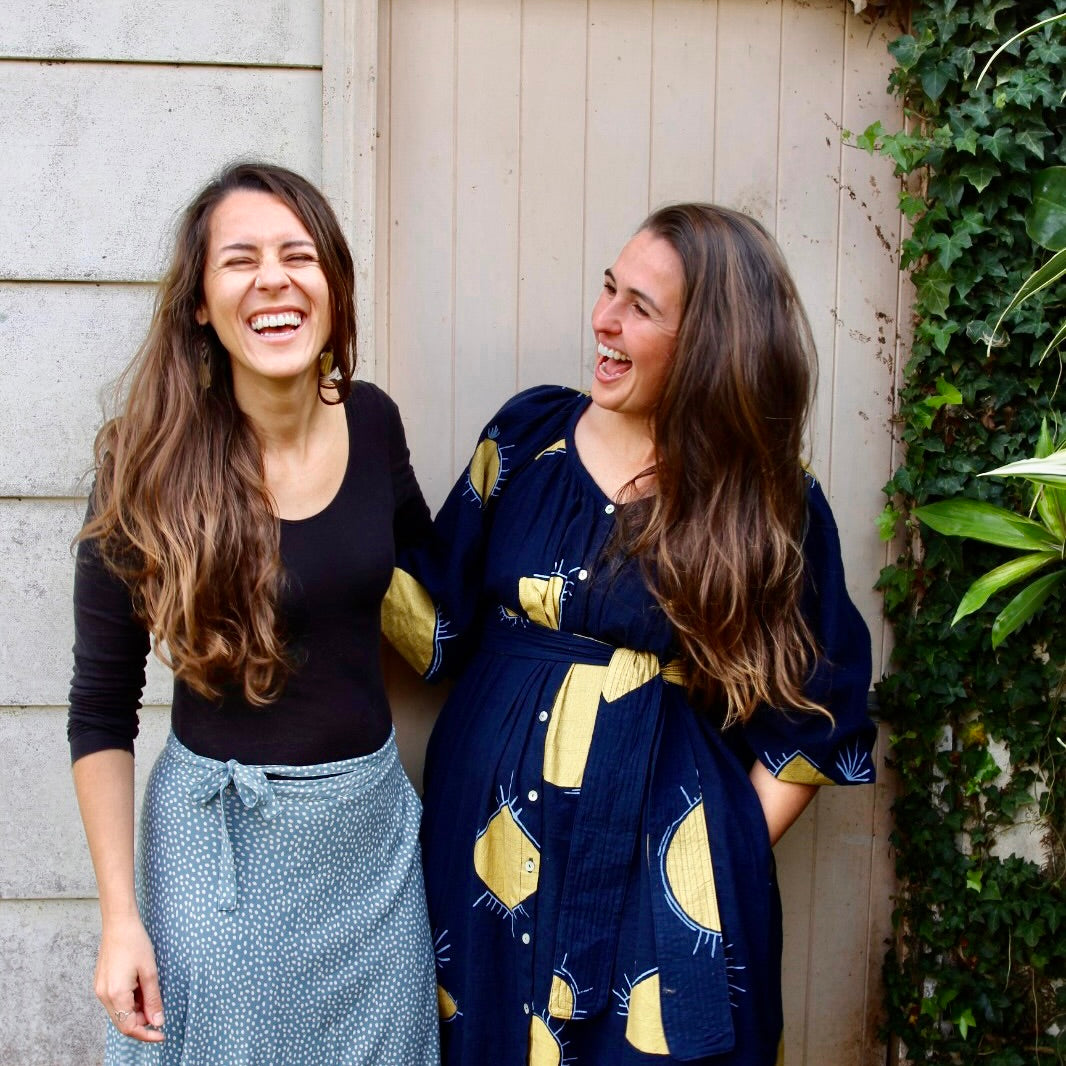 A local brand
Hey Zomi is 100% Australian owned and made.
Our business headquarters is split between both Newcastle and the magical hinterland of Byron Bay in NSW, Australia.
All our discs are made in Melbourne, in a medical specialised, manufacturing facility. 
Reviews
"It's like having my period, but it doesn't feel like I'm having my period! Sex was absolutely mess free and comfortable, we felt nothing in the way or interferring. Some kind of magic period care I reckon."
Sarah
"Using the disc was super easy! I have been using tampons forever, and this was so easy to change over to. I can't believe I have never tried something like this before! Game chnager."
Tammy
"I can't believe I can leave this in all day without removing it. Bloody convenient when running after my 2 year old all day. I really love removing and reinserting in the shower! Too easy."
Jen
Buy your hey zomi disc now
Period care has never been more comfortable or convenient. Join the thousands of women everywhere who have discovered the benefits of a menstrual disc.